Answer:
Click "Home" or enter
http://www.singapurate.com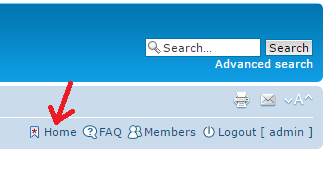 Choose any of the categories you would like to put the site into: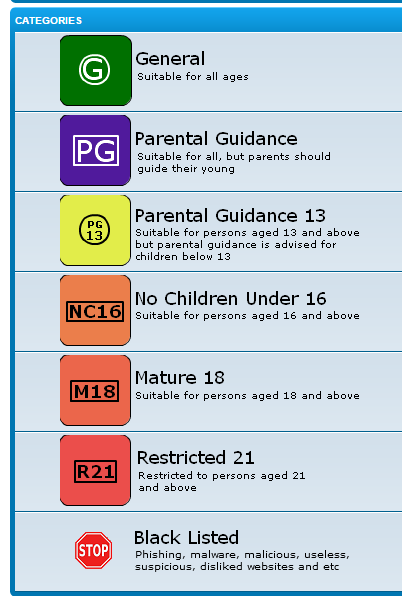 Click "New Domain" button to enter the "Post a new website" page.

For "Enter domain url (eg: sample.com):" please enter a valid domain url, for example:
http://www.singapurate.com
For "Rating category:" please select a proper rating level you would like to vote for the domain url.
You will need to enter your comments to describe the website you submitted.
Below is a sample screen shot, as a picture explains more clearly than a thousand words.